Ubicentrex
Originally
[su_lightbox type= »image » src= »https://www.ubicentrex.fr/wp-content/uploads/2016/05/IMG_0799.jpg »]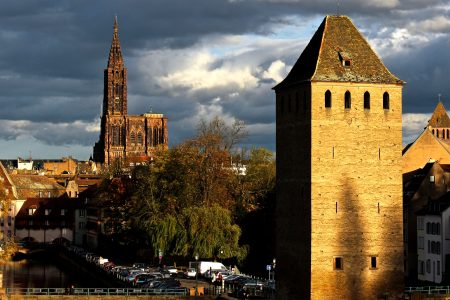 [/su_lightbox]
Ubicentrex is a start-up that was founded in 2009 in Strasbourg with aim to create a simplified tool centralizing all the tools for the offices and call centers.
We have developed an agenda that meets the needs of demanding as medicine occupations or the liberal professions. In order to give more values, we then developed centrex, i.e. in IP telephony. This ambivalence of the solution allows us to offer our customers an all-in-one pack that meets all needs.
Ubicentrex offers a software solution and phone mainly for the telesecretariats and hotlines. You can view your calendar online on computer, smartphone, Tablet, add and edit appointments quickly wherever you are!
Growing a small business
Thanks to the effectiveness of its solution and the loyalty of its customers, Ubicentrex is consistently growing. + 50% in 2015. We do not plan to rest on our laurels and have ambitions to offer always more powerful tools tailored to the daily needs of our customers. Since last year, we doubled our staff using the following ratio: half a commercial and a half of developers.
Values
Unlike the large international groups, we want to be a supplier of quality close to its customers. These have become accustomed to come to us for any question or remark. This relationship of trust to create a sustainable and quality partnership. In addition, we know precisely the needs and expectations of our clients, allowing us to quickly implement new services or development of new activities.